State Legislature Approvews Bond For OSU Forestry Program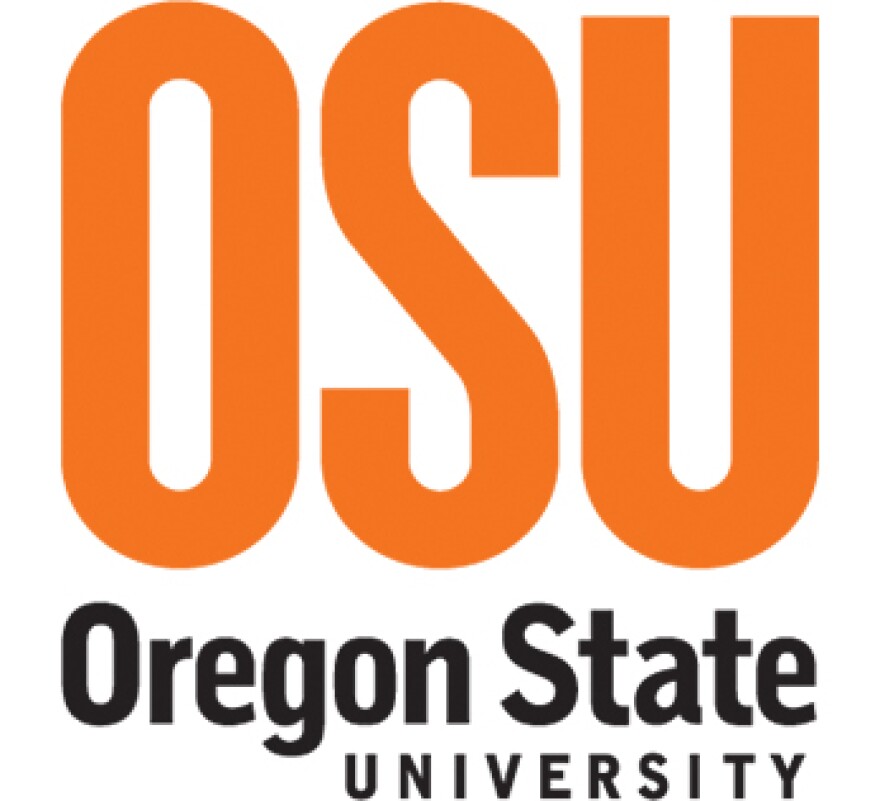 The Oregon legislature has approved a nearly 30 million dollar taxpayer bond for a new wood products lab and other additions at Oregon state university.
According to Thomas Maness, Dean at the School of Forestry, the project will add new classrooms and research facilities, including a twenty thousand square foot laboratory focused on utilizing Oregon's wood products for a growing global demand:
Thomas Maness: "Architects and engineers are really looking for a solution to build larger buildings than we currently build out of sustainable materials."
This, Maness adds, is exactly what Oregon grows in its tree plantations. Public funds would be combined with private donations to support the 60 million dollar project. The bill must be signed by Governor Kate Brown to activate the funding. A spokesman with her office says no decision has yet been made, but points out; the Governor has been a strong supporter of wood products innovation. If the bill is signed OSU plans to finish construction in time to welcome students to the new facilities in the fall of 2017.