Community Meeting Set To Discuss Wildfire Preparedness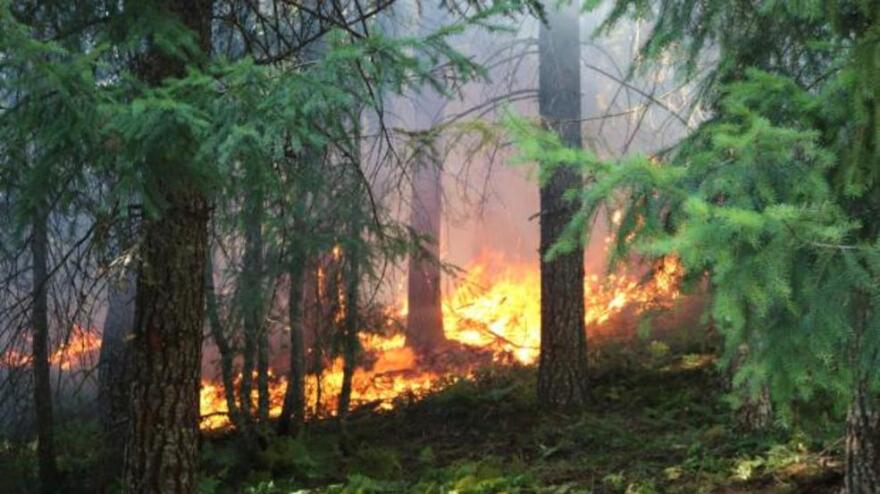 Are you, your property, and your neighborhood prepared for wildfire season? That's the focus of an upcoming community information session Wednesday evening in Eugene.
Fire experts say building defensible space around your home, determining risks on your property, and getting to know your neighbors to make a community plan are key factors in wildfire preparedness. Now, local agencies are offering tips to help residents take those steps ahead of this year's fire season.
Lily Leitermann is with the Upper Willamette Soil and Water Conservation District, one of the agencies involved in the meeting. She says this event is important for those who live in the urban interface, where forests and homes meet. Attendees will get information about "being prepared for wildfire and taking the steps that are needed to make their property safer, their community safer, and to minimize the impacts that could come from a wildfire that could happen in the community or in Lane county."
Speakers include Alex Rahmlow, Fire Planning Coordinator with Oregon Department of Forestry and Merrill Harrison, Deputy Fire Marshal with Eugene/Springfield Fire Department.
In addition to explaining how to protect homes and property, speakers will share information on local, regional and statewide resources and discuss how to create evacuation plans.
The "Are You Prepared" meeting is Wednesday evening at 7:00 at the Hilyard Community Center in South Eugene.