Oregon Gov. Kate Brown toured the University of Oregon's COVID-19 testing operation in Eugene, Friday.
Read More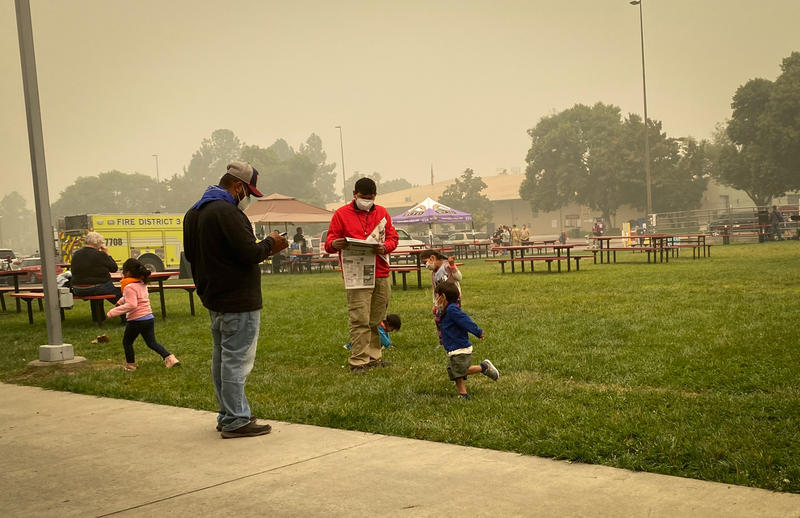 After thirty years of living in the Rogue Valley, Teresa Safay has cleared out her Ashland home. She's moving out of the valley for good. "I just don't feel safe here any more," she says. Safay used to run a vacation rental business out of a wisteria-framed triplex — "just 98 steps from the Ashland Co-Op" — which was pretty successful during its first years. "But then smoke started to play a really big influence in it all, and cancellations started coming in year after year," Safay says. ...
Read More
Eugene's 4J School Board unanimously approved a motion on Wednesday to increase compensation for transportation employees.
Read More