Eugene Airport Expecting Long Lines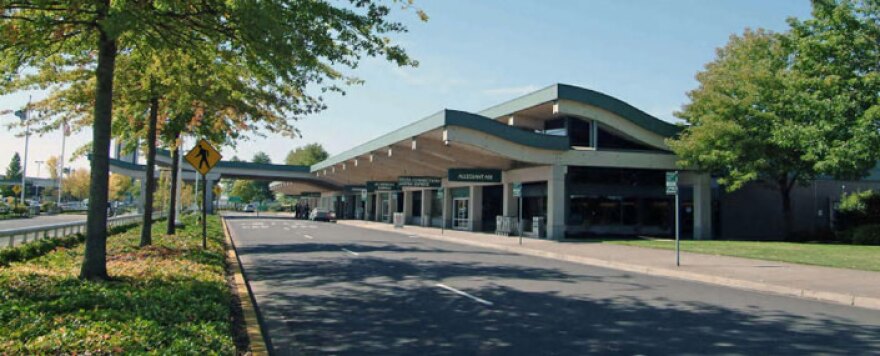 Sunday is expected to be one of the busiest ever for travelers through the Eugene Airport. Wednesday, the airport experienced a five hundred passenger bump over a normal day.
On Wednesday, the airport saw security lines stretching to baggage claim and back. Airport Security Manager Kaitlin Hunter says passengers need to plan ahead.
"A common misconception when people are flying is that they just need to show up at the Eugene Airport and that they will be able to get right on their plane. Well during this Thanksgiving week we do have a long security line so people really need to get here for their flights two hours before in order to get through security and make it on their plane."
Airport officials expect one thousand seven hundred and sixty one passengers to go through Eugene on Sunday. That's second only to January 8th, 2011 when fans were flying to the BCS National Championship game. Hunter suggests dressing in preparation for the screening process. She also says checking in online helps to expedite the hassles of airport travel.