Frontier Airlines Departing Eugene Airport, Ending Seasonal Flights To & From Denver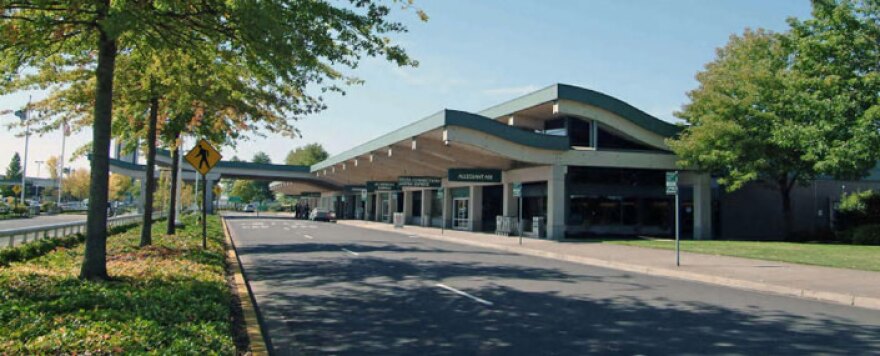 Frontier Airlines announced Tuesday it will stop serving the Eugene Airport by the end of November. The carrier has been offering seasonal flights to and from its Denver hub.
Frontier Airlines came to Eugene less than two years ago. They didn't offer flights year-round, but seasonally. Airport officials say Frontier was recently sold and is now focusing on bigger markets. Assistant Eugene Airport Director Cathryn Stephens.
Stephens: "Frontier accounted for about 4% of our passenger traffic during their seasonal operation, so it's not a huge impact. We of course always like to have options for our passengers. Air service is something that we work on constantly so we are always reaching out to our existing air carriers and then also new carriers that would make sense for our market."
The departure of Frontier leaves the Eugene Airport with five airlines. Stephens says they've had big increases in the number of passengers over the past several years. They're on track for a fourth record year. She said it's too early to give projections for the upcoming holiday travel season.