LTD to Discontinue Airport Service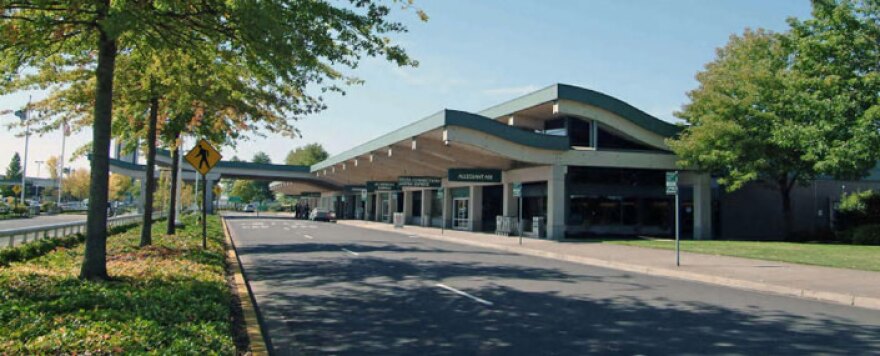 Lane Transit District will not be providing bus service to the Eugene Airport after November 30th. The one year pilot program between LTD, Lane Community College and the City of Eugene was a response to long-standing community interest.
LTD spokesman Edward McGlone says ridership was lower than expected.
"The community had really said they wanted to see airport service and felt it was something that would get a high amount of usage and we really wanted to respond to that need." Says McGlone. "We were glad to provide a pilot program that tested that theory and we were disappointed to see that the service wasn't able to provide the transportation options that people needed."
McGlone says the service cost LTD $40 per trip, which was difficult to cover. McGlone says better marketing, including to University of Oregon students, could have been possible. But he doubts it would have made much of a difference. OmniShuttle remains available to riders needing transportation to and from the Eugene Airport.