Passenger Traffic Slowly Increasing At Eugene Airport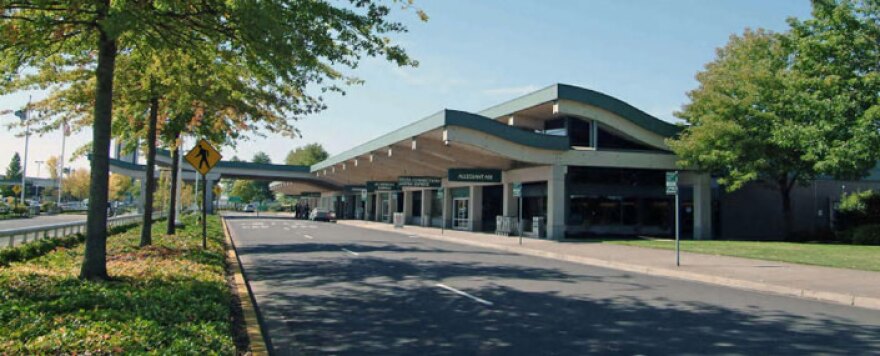 Passenger traffic is slowly increasing at the Eugene Airport, although numbers are still well below normal.
The demand for air travel plummeted across the country in late March. In Eugene, the numbers dropped by about 95 percent of where they were one year ago at the same time.
While non-essential travel is still discouraged in Oregon, acting airport director Cathryn Stephens says there's a slight rebound underway at the Eugene Airport.
"This past week we gained a few more passengers, so we're only 87 percent down," she said. "So it's all about perspective, right? We're seeing a few more passengers come and utilize the airport."
Unlike its much larger counterpart in Portland, the Eugene Airport does not require face coverings for all airport visitors. But Stephens said most airlines serving Eugene require it once a passenger is on board the plane.