Making Zombie Puppets for a Living: Georgina Hayns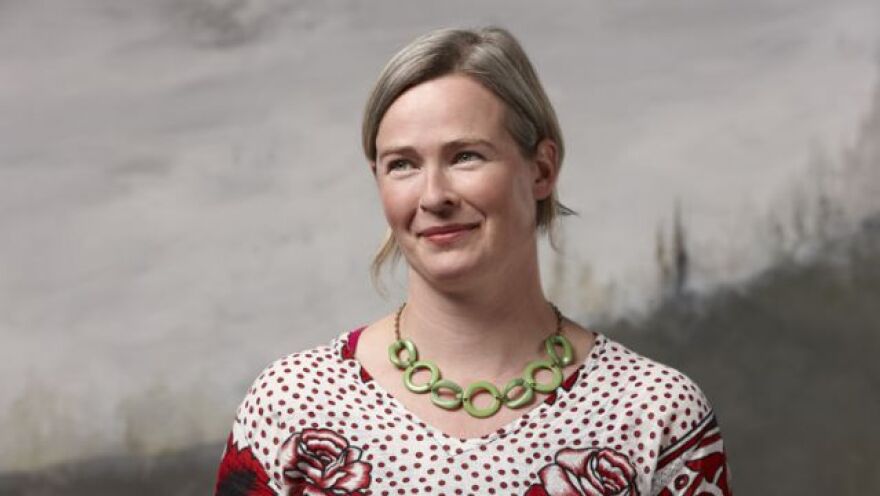 Georgina Hayns is Creative Supervisor of Puppet Fabrication at LAIKA Animation Studio in Portland. At LAIKA, she has supervised puppet fabrication on the films ParaNorman, The Boxtrolls, Kubo and the Two Strings, and Coraline; she's also worked on other films including Mars Attacks! and the Oscar-nominated short Periwig Maker. She'll give a presentation in the Hult Center's Soreng Theater in Eugene on Saturday, October 31st in conjunction with the 2 p.m. screening of ParaNorman, as part of All Hallows Eugene. She speaks with Eric Alan about making stop-motion zombies.
GeorginaHaynsExtended.mp3
Interview with Georgina Hayns (extended version).