Starting January 1, Roadkill Can Now Be Salvaged In Oregon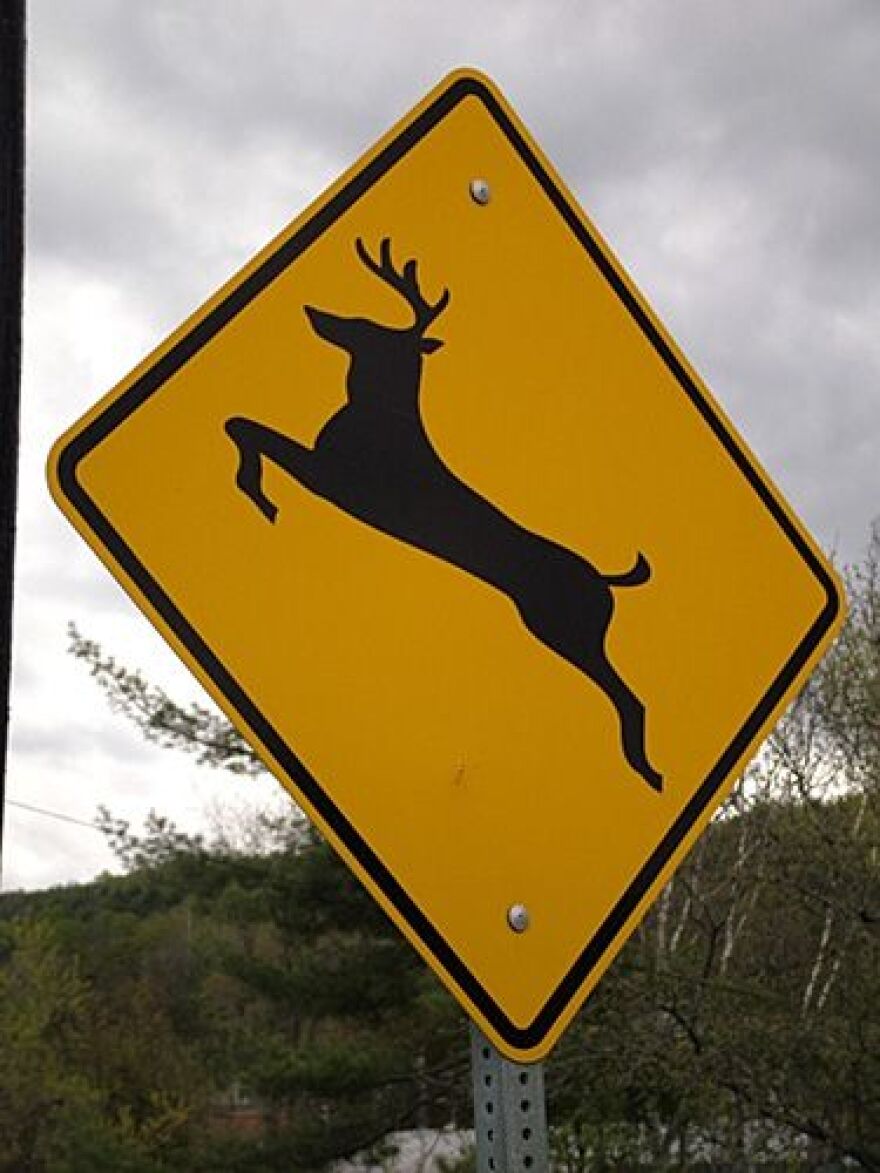 The New Year brings many fresh starts and new opportunities, which in Oregon now includes the legal option to salvage roadkill.
Yes, you heard that right. State law now allows you to lawfully glean meat from deer or elk you've struck with your vehicle.
Some caveats: first, you can't hit the animal deliberately. That remains unlawful.
Two, you need to secure a permit within 24 hours after the incident.
Three - as Jay Remy of Oregon Fish and Wildlife explains – you can't keep the head. That gets sent to his department.
"So that we can check for chronic wasting disease, which is a disease that we do not have here in Oregon yet, but we really don't ever want to have it," he explains.
"So if we have the time and place that the animal was killed, along with the head, that goes a long ways towards us being able to test, and help prevent chronic wasting disease here."
Remy adds his department can't evaluate carcasses for people, so it's your own call whether or not the meat's safe to eat.
The legalization of salvaged roadkill began with the passage of Senate Bill 372 during the 2017 legislative session.
Copyright 2018, KLCC.