DeFazio Calls For Earthquake Warning System For NW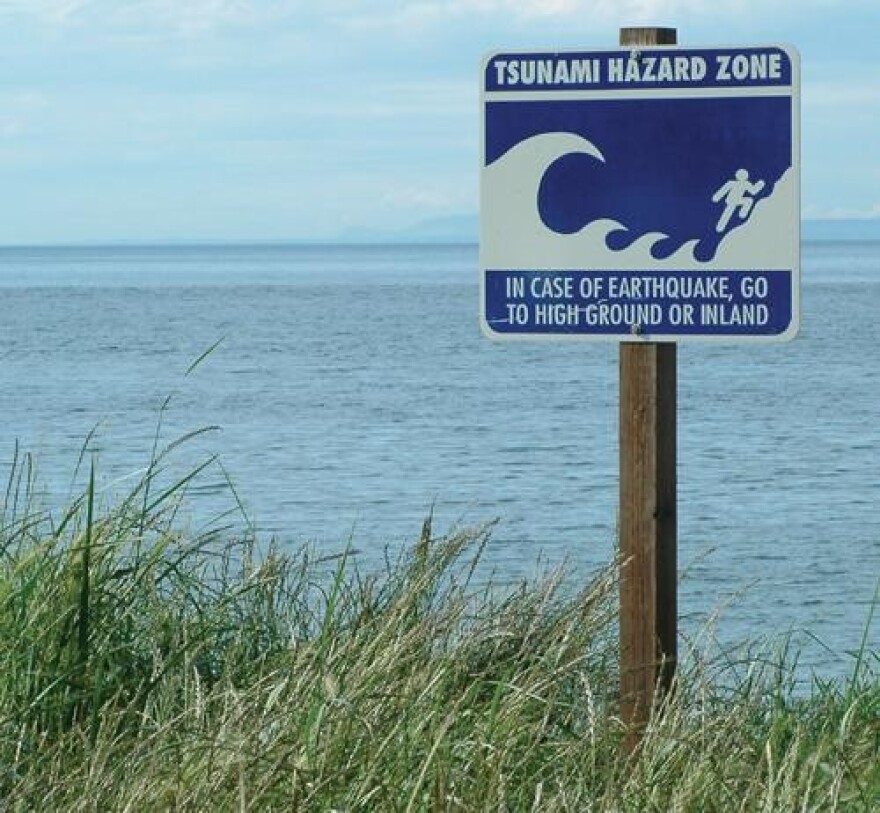 Oregon's Democratic Congressman Peter DeFazio Tuesday introduced a bill to fund an earthquake early warning system for the Pacific Northwest.
The system would trigger automatic shutdowns of trains, manufacturing lines, close bridges and evacuate students from unsafe schools.
DeFazio says the system could save thousands of lives in the case of a major earthquake and tsunami.
DeFazio: "This is something that is long overdue. Japan's doing it. We have Chile doing it. Even Romania has an early warning system. But the idiots I work with in Washington D.C. say we can't afford it. I tell you what. We can afford it and we need to do it."
The Pacific Northwest is in the Cascadia Subduction Zone. Scientists say there's a one in three chance of a major earthquake in the region in the next 50 years.
There is an early warning system in the beta testing mode but funding for the system's implementation has not been approved by Congress.