LRAPA discourages wood-burning fires for three Lane County cities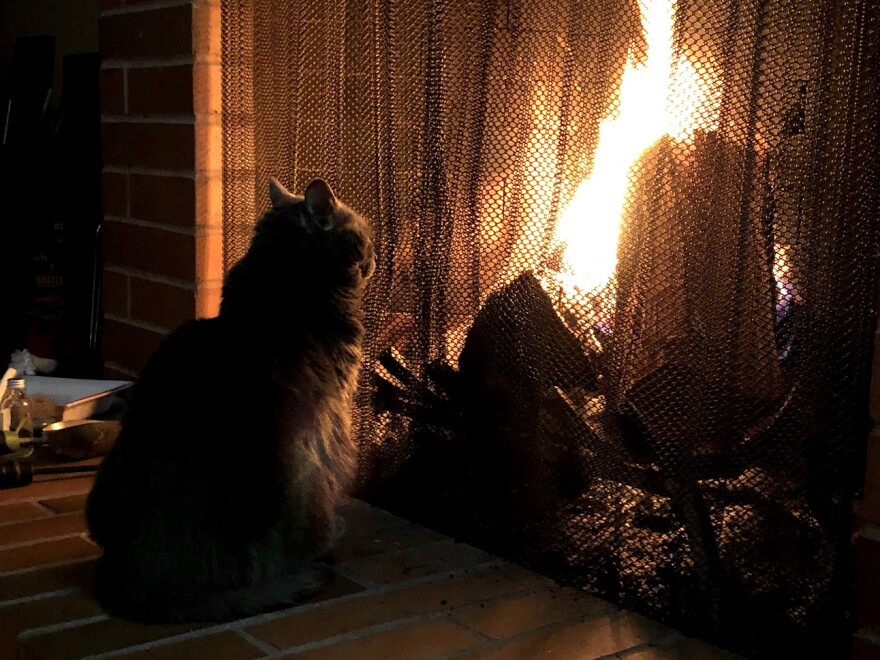 Burning wood for heat and other purposes is being strongly discouraged between now 4:00pm today (1/24) and 4:00pm Thursday (1/26.)
The Lane Regional Air Protection Agency has issued its so-called yellow home wood heating days advisory for Eugene, Springfield, and Oakridge, due to a high-pressure front over the Pacific Northwest.
LRAPA says this is causing stagnation in Lane County, so any smoke added to the air will linger until a new air mass rolls in. The agency encourages people to warm up with natural gas, propane, or electric heaters to protect local air quality.
More yellow days are possible if the forecast stays stagnant.