New law requires Oregon tobacco retailers to be licensed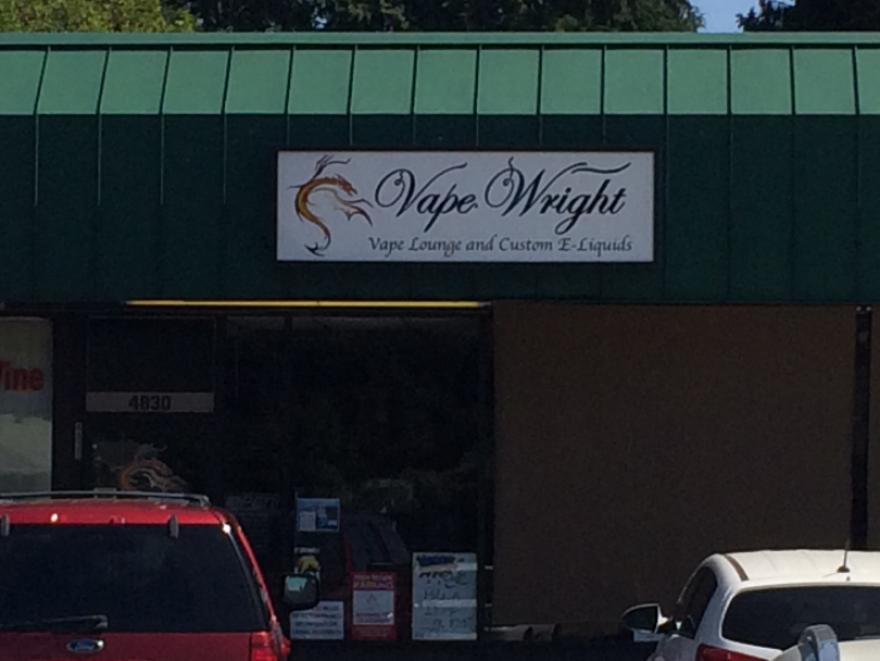 Tobacco retailers in Oregon must now be licensed. That's because of a new law that took effect this month.
Thenew license costs $953 a year and applies to stores that sell tobacco of any kind, including vaping products. The money will go toward education programs to prevent underage tobacco use, as well as increased enforcement of age limits.
Dr. Tom Jeanne, an epidemiologist with the Oregon Health Authority, said now that the state can potentially revoke a license, he expects retailers will be extra careful in making sure they only sell to adults.
"With the training, the education and having those actual consequences to retailers who are not complying, we really feel that this is going to make a big difference and greatly reduce underage access to tobacco," he said.
The fee doesn't apply to retailers on tribal lands, or in places that already have a licensing system for tobacco retailers. That includes the city of Eugene as well as four Oregon counties: Benton, Clatsop, Klamath and Multnomah.
As of Monday, the Oregon Department of Revenue said it had issued 1,883 licenses.