Zelenka To Seek Re-Election In May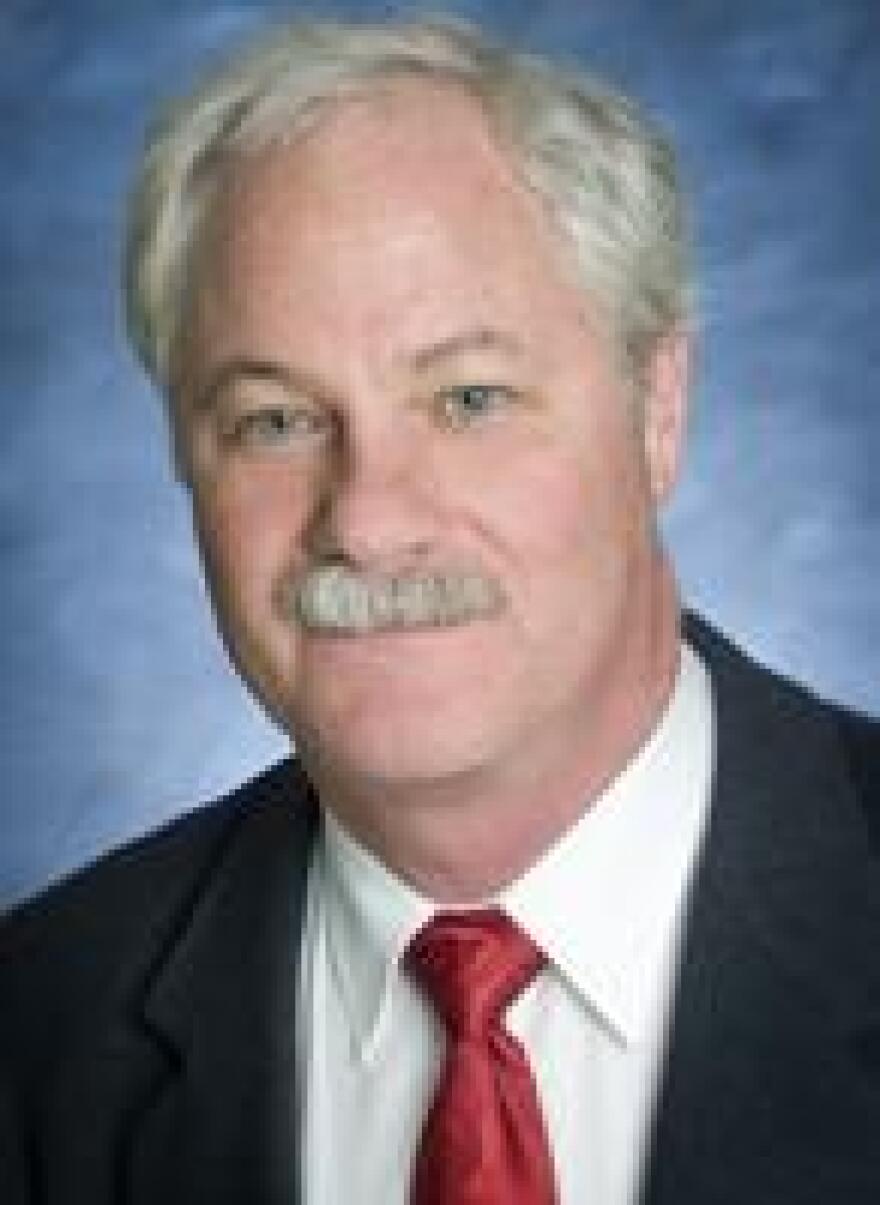 Eugene City Councilor Alan Zelenka announced Saturday he will seek another term to represent Ward 3 in the upcoming May election.
Zelenka has represented the University area for the past 7 years. He was elected in 2006. Among the issues the Democrat will face if re-elected include fixing Eugene's troubled budget, moving forward with proposed EM-X integration, and dealing with a large homeless population. Zelenka was influential in getting the City Council to pass the plastic bag ban, approve housing for the homeless, and opposed coal trains to pass through Eugene. He also supported tougher penalties for hosts of unruly parties in the university area. Zelenka said in a statement issued Saturday he wants to focus on economic development, job creation, protecting the environment, and promote social equity.
copyright, 2014 KLCC