OLCC Stopping In Eugene To Gather Input On Recreational Marijuana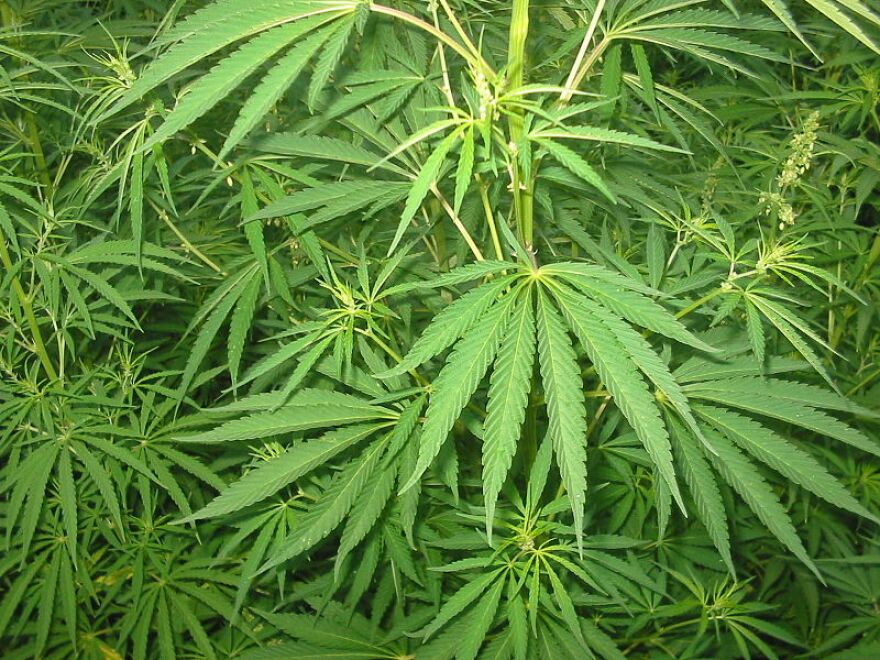 The Oregon Liquor Control Commission is on tour to gather input on how to license and regulate recreational marijuana in the state. Their next stop is in Eugene this week.
Measure 91, the recreational marijuana law passed by voters last November, directs the OLCC to regulate pot by 2016. OLCC Chair Rob Patridge says both industry and local government panels are fairly unified about their concern for edible wrapping.
Patridge: "Making sure that products aren't packaged that are attracted to kids, that we do things potentially in opaque containers, that we make them childproof. And there was a lot of concern related to dosage amounts."
Patridge says they might need clarity from the Oregon Legislature on zoning laws for retail shops. He says the OLCC is trying to take the best lessons from Colorado and Washington while crafting rules.
The meeting is in Eugene, Tuesday, February 3rd at the Lane County Fairgrounds Wheeler Pavilion.