Lawyers Representing Oregon Foster Children Sue DHS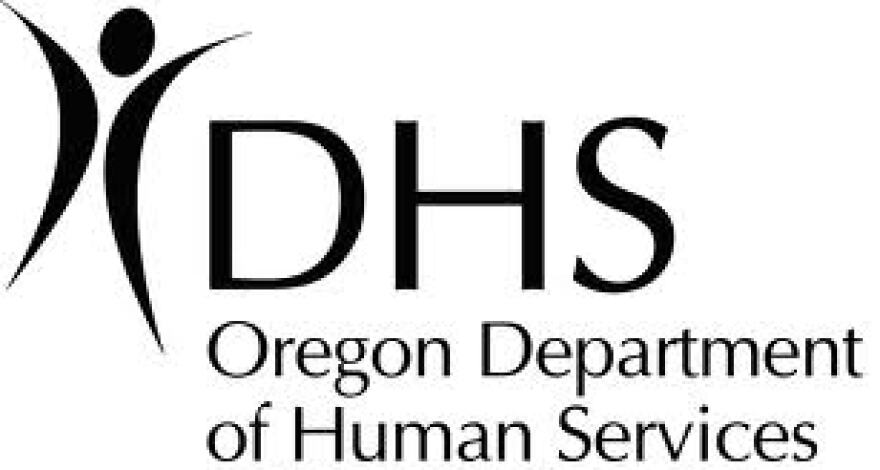 Attorneys who represent two Oregon foster children are suing the Department of Human Services. The lawyers say DHS violates state and federal law by housing some children in hotels and offices.
The federal class action lawsuit filed in U.S. District Court in Portland says a disproportionate number of kids staying in temporary locations have disabilities, some are as young as two, and all have experienced trauma.
Portland lawyer Richard Vangelisti is representing the two unnamed foster children.
Vangelisti: "There is no legal basis for DHS to be putting these foster children in places other than foster homes—certified foster homes—or with a caregiver or with a relative."
In July,DHS spoke to Oregon Public Broadcasting and said as a last resort kids are staying in hotels and spending days in a department office instead of at school.
Two non-profit groups filed the complaint. The suit names DHS, its director and deputy director as defendants.
A DHS spokesperson says the department does not comment on pending litigation.
Follow Kyra Buckley on Twitter @krbuckle.