4 Remaining Militants Say They're Ready To Leave Refuge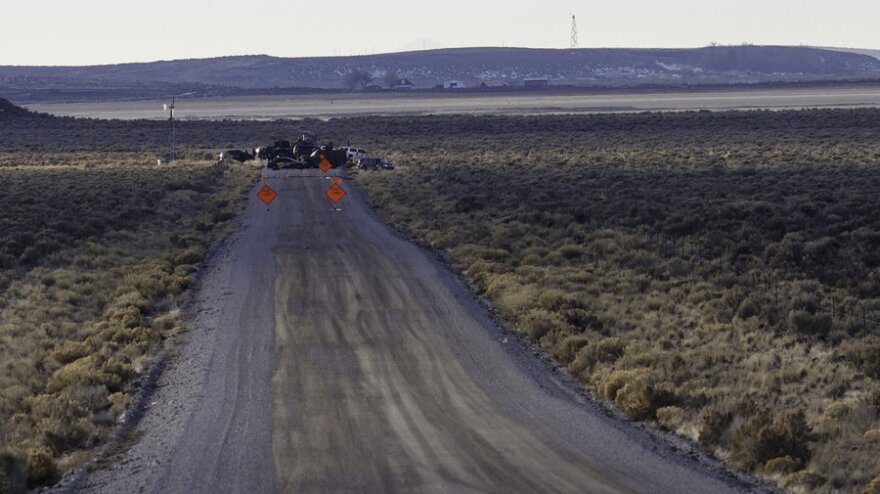 Just four people remain at the occupied Malheur National Wildlife Refuge.
The group spoke with OPB by phone Thursday morning.
The remaining group includes David Fry of Blanchester, Ohio, husband and wife Sean and Sandy Anderson of Riggins, Idaho, and Jeff Banta of Elko, Nevada.
"We all want to leave," Sandy Anderson said. "We're here, and we're worried we're going to die."
Three militants turned themselves in at checkpoints outside the refuge Wednesday afternoon and face felony charges.
Police said another five people were stopped and allowed to leave the refuge since law enforcement blocked roads around the area.
David Fry said he spoke to an FBI negotiator three times in the last 24 hours. He said the group is prepared to leave peacefully, but fears arrest.
Copyright 2016 OPB