Rioter Turned Robber Arrested, Tips Sought On Alleged Looter Robbed At Gunpoint
Eugene Police say they've arrested a man who not only participated in the May 29th riot that trashed businesses near the downtown, but also took time to rob a looting suspect.
19-year-old Joseph Michael Lewis Kashkash is seen in video and photo footage pointing a handgun at an unidentified person. The incident happened while rioters were smashing windows and setting dumpsters ablaze at the business complex off of Washington and 7th Avenue.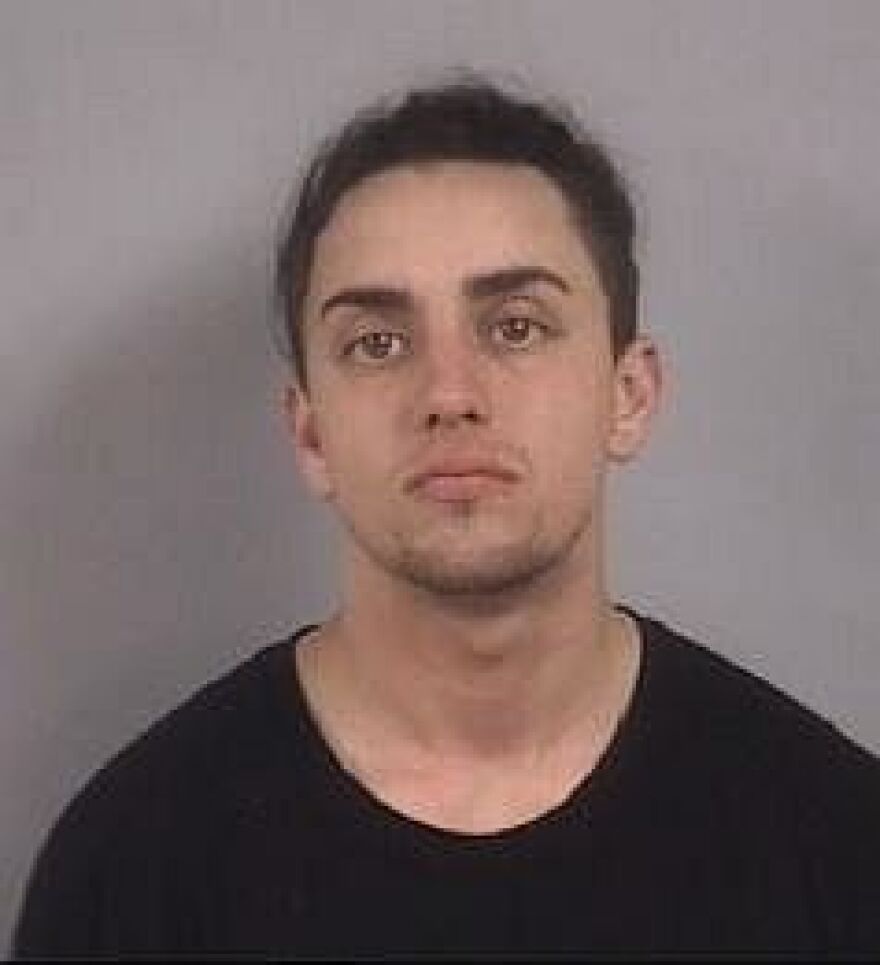 Kashkash is now in Lane County Jail on charges of second-degree robbery, and riot.
People with tips on other rioters – or the person show being robbed in the footage – can call 1-541-262-5388.
The rioting on May 29th and the early hours of the 30th were peak moments of violence in the four weeks of activism. All other events since have been largely peaceful.
Copyright 2020, KLCC.