Hummingbird Wholesale Recalls Carob Powder
Hummingbird Wholesale of Eugene is recalling Sunfood Brand Organic Carob Powder after learning it could be tainted with salmonella. The affected product is dated between May 22 and July 24.
The company was informed of the potential contamination from their vendor. The carob powder was sold to processors and retail outlets in Oregon, Washington and California. Salmonella has not yet been confirmed.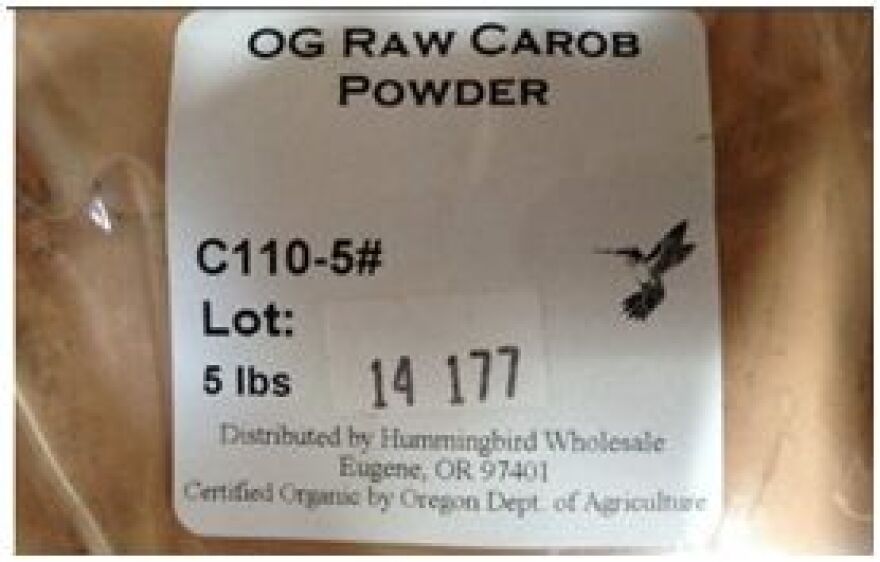 Hummingbird Wholesale is asking customers to return the carob powder for a refund so the company can destroy it. They are also allowing customers to destroy it on their own and record how much they had left for a refund.
The recalled product numbers are C110 and C110-5#.
For more information, click here.