Sister Of The Late Nicole Brown Simpson Speaks Out In Eugene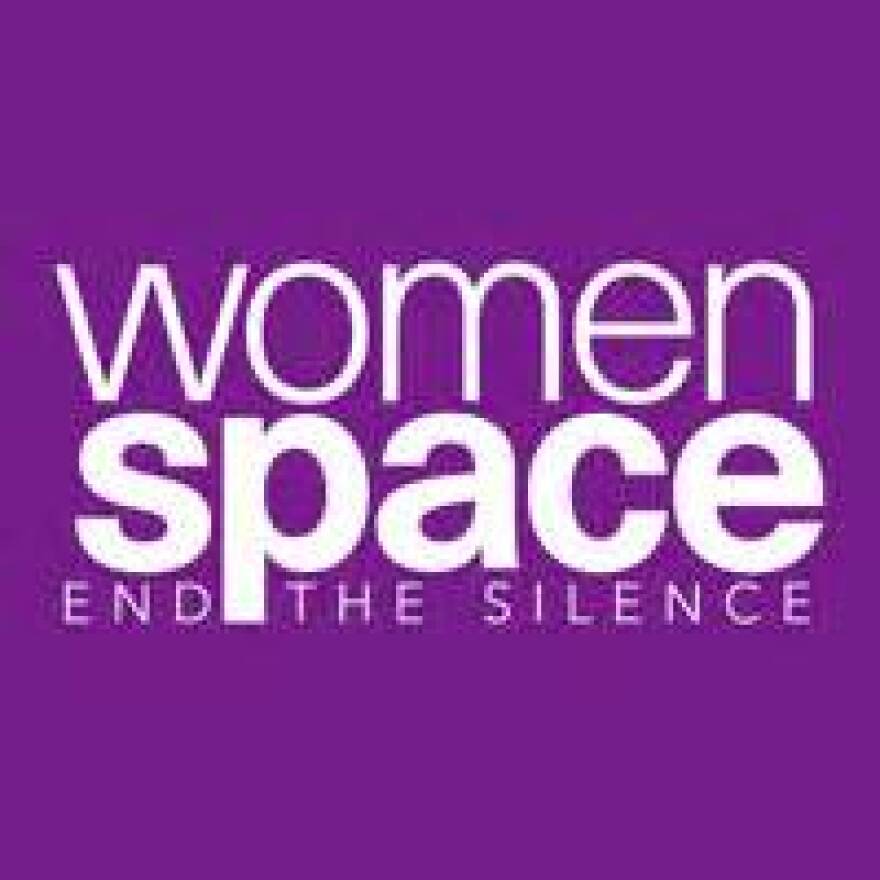 In 1977, Womenspace began helping victims throughout Lane County escape domestic violence. Today, the agency serves thousands of survivors and offers prevention services to school kids. In honor of their 40th year, Womenspace invited Tanya Brown to Eugene. She is the youngest sister of the late Nicole Brown Simpson.
It's been 23 years since Nicole Brown Simpson was viciously murdered on her front porch in Los Angeles. The trial of her estranged husband and sports legend, OJ Simpson, included testimony about emotional and physical violence during their marriage.
Tanya Brown is ten years younger than Nicole. She did not see the violence but she does remember helping Nicole move out of the Rockingham mansion.
"And I just thought it was a bad divorce," Brown said. "But there was no yelling, there was no screaming. It was just, I saw a bit of fear in her eyes."
Brown says the trauma and chaos surrounding her sister's murder ultimately turned to a commitment to change lives. The family started a foundation. Tanya joined her oldest sister Denise Brown to advocate against domestic violence. I asked if Nicole would approve of their work.
"I think in hind sight Nicole would be stoked, said Brown. "We get FB messages, we get emails, "if it wasn't for your sister, I'd be dead because my batterer always said, 'I'm gonna do an OJ on you.' I mean, and this is 23 years later and to a lot of people it's like, yesterday."
Tanya Brown met volunteers and staff of WomenSpace in Eugene and keynoted their 40th Anniversary celebration. She says any victim of domestic violence should know there is caring support (quote) "right in your own back yard." Womenspace offers safe shelter, services and education in Lane County with satellite offices in rural areas.