Eugene City Council Considers Pot Tax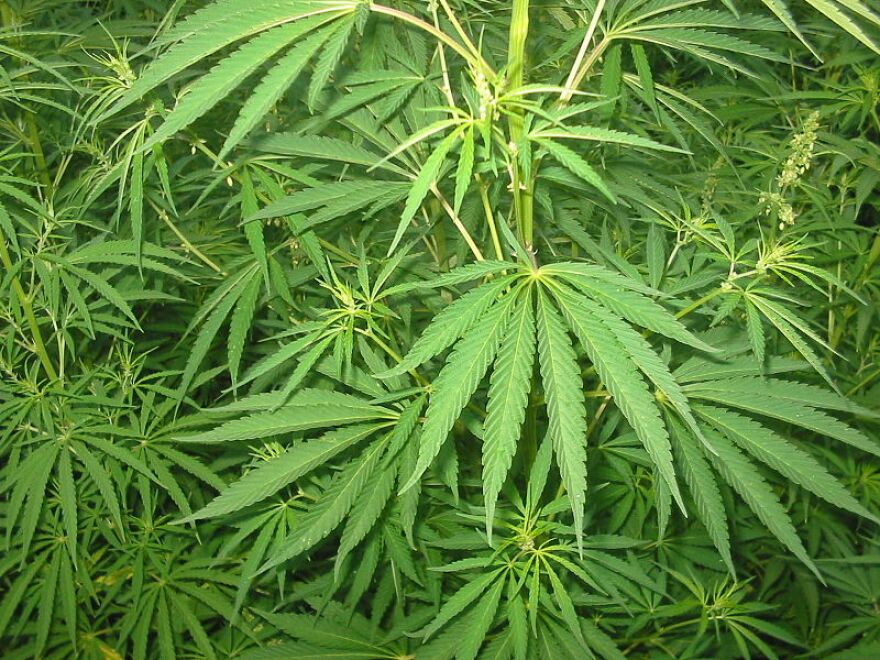 Eugene is among many cities and counties in Oregon considering a tax on recreational marijuana. The City Council wants to hear from the public before the November Election.
Measure 91 would legalize recreational pot and put a statewide tax on it. Local governments that want to impose their own taxes believe if they get their ordinances passed before the election they can be grandfathered in. Eugene City Councilor Claire Syrett says there are pros and cons to imposing a local tax.
Syrett: "It is a new potential revenue source for the city. I'm waiting to hear from the public but I'm leaning towards just allowing the state to collect those revenues and then they'll distribute them to counties and cities as part of a funding formula."
The Lane County Board of Commissioners voted 4 to 1 this week to move forward with a proposed county-wide tax. They're holding a public hearing on that proposal next Tuesday (10/14) at their regular meeting. Springfield is also considering a tax on recreational pot. The Eugene City Council will have their public hearing on the pot tax on October 20th.
Springfield City Council will hold a public hearing on their pot tax proposal on October 13th.