Corvallis Approves Petition To Regulate Homeless Shelters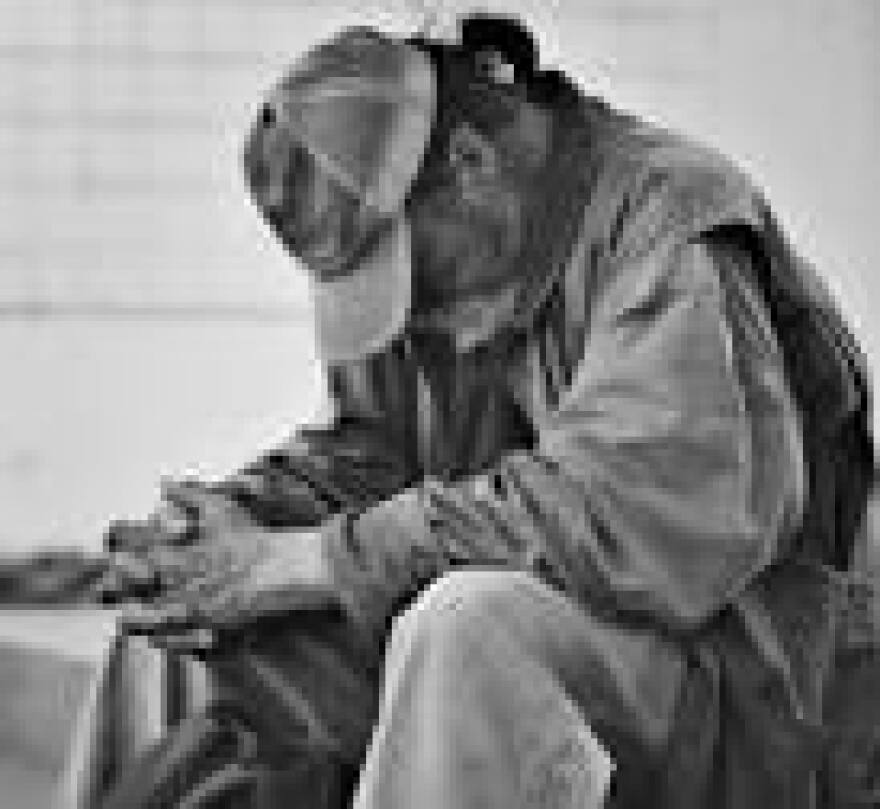 A group called "Citizens for Protecting Corvallis" wants to see regulations on where homeless shelters can open and how they operate. A petition committee has begun collecting signatures to get an initiative on the ballot.
Supporters of the petition say shelters for the homeless should not be located in the downtown core of Corvallis. They also want to see sobriety requirements to limit what they call "damp" shelters. Paul Cauthorn is a chief petitioner who lives a couple blocks from the "Men's Winter Shelter" on 4th Street.
Cauthorn: "Every time the shelter opens during the winter, we have more impact on the neighborhood. We have more people defecating in the alleys, we have more litter, we have more loud drunken behavior. Because there is no requirement for them to be clean and sober, they party during the day and they head over to the shelter at night."
The petition committee has two years to collect the signatures needed to put the initiative to a vote. If it passes, homeless shelters could only operate within specified distances of school bus stops, single-family homes and liquor stores. Corvallis Housing First has plans to create a large, permanent shelter where the temporary warming center currently operates. Homeless advocates say shelters are the first step to helping people find permanent housing.