Voices From Cannabis Country: Part 1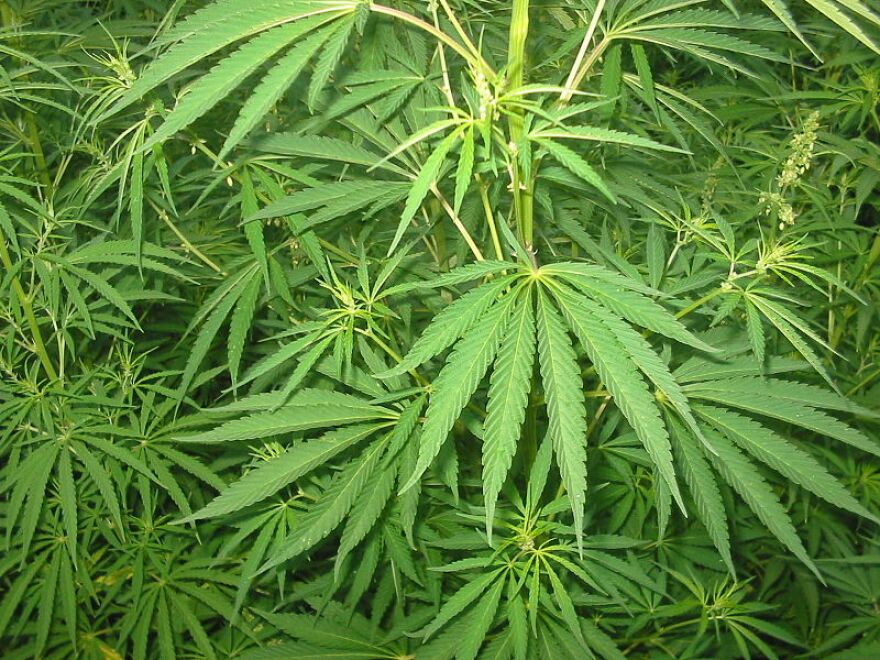 Last month, Oregonians voted to legalize the recreational use of marijuana. Today and tomorrow, we bring you voices from southern Oregon, where pot is already an important part of the culture and economy.
Chelsea Rose is an archeologist in Jacksonville. Rose is fascinated by the oral history of pot and the grow sites she finds by accident. OPB joined her and local cat on a hike to an old grow site in the Applegate valley.
Next we'll hear from Orin. He didn't want us to use his full name. He's a medical marijuana patient who has ambivalent feelings about the way pot is used in his community.
121014PotOrrin_web.mp3
Orin
Learn more about pot culture in Southwest Oregon at OBP.ORG/ Cannabis Country.
Copyright 2014 OPB