Veneta Business Takes Clean Approach To Pandemic
A Veneta company is taking on COVID-19 in the best way it knows how.
Bella's Soap Box is giving back to communities across the Eugene-Springfield area, by donating mini-bars of its artisan soap to interested groups and businesses.
Annie Marie is co-owner. She says they've currently 400 bars on hand.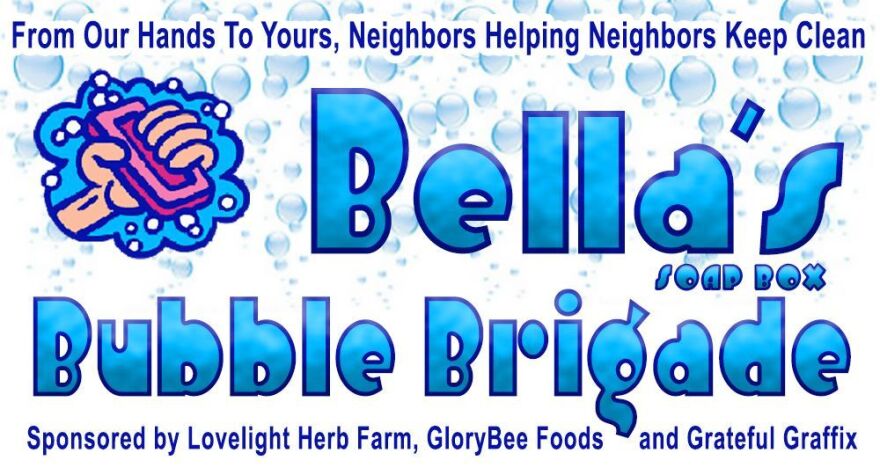 "Soap is what I do best, and I can do two things right now," she tells KLCC.
"One, is I can stay home. And the other is I can create soap and to give away to people for whatever reason, they can't afford it, they don't have access to it…everybody washes, nobody goes without."
Marie says they've already given 50 bars to Veneta's food pantry, the Love Project, and 50 to the Burrito Brigade. She adds they're also looking for people to help distribute the soap.
Interested parties can email luv@bellasluvbarbutter.com or call (951)387-7678.
Copyright 2020, KLCC.