Resources Needed at Silke Field Evacuation Site in Springfield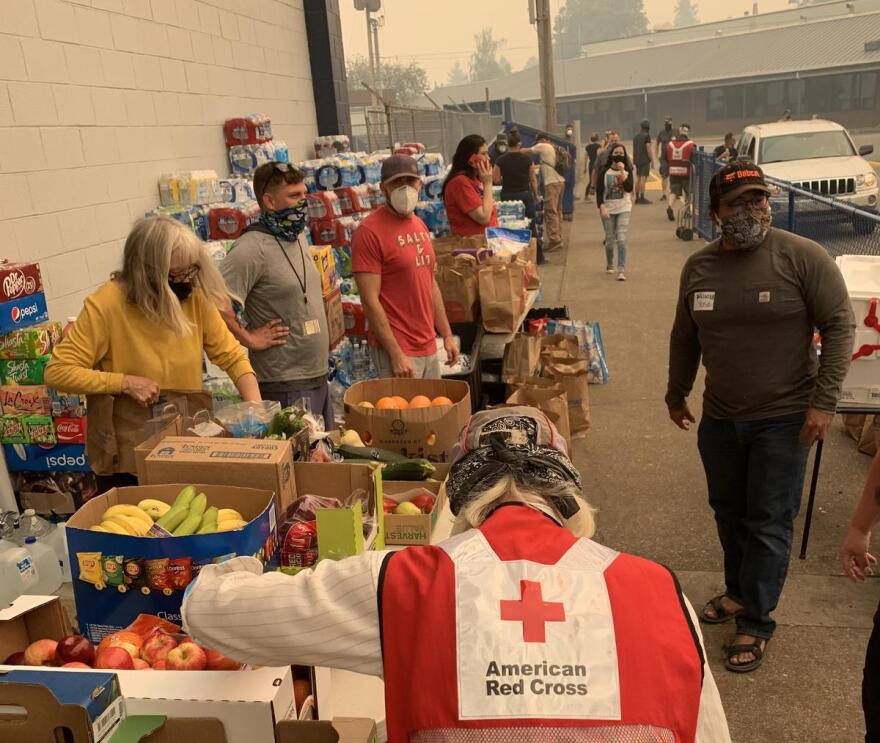 Organizers of the evacuation site at Silke Field in Springfield are in need of more supplies. Items needed are zip-lock bags, disposable gloves, dish soap, and can openers. They also ask the public for dolls, laundry soap, suitcases, and backpacks.
Recycle bins, tents, cots and canopies are also helpful. As well as gluten free food, cheese, pears, and small cartons of milk.