Springfield Approves Additional Funds for Homeless Program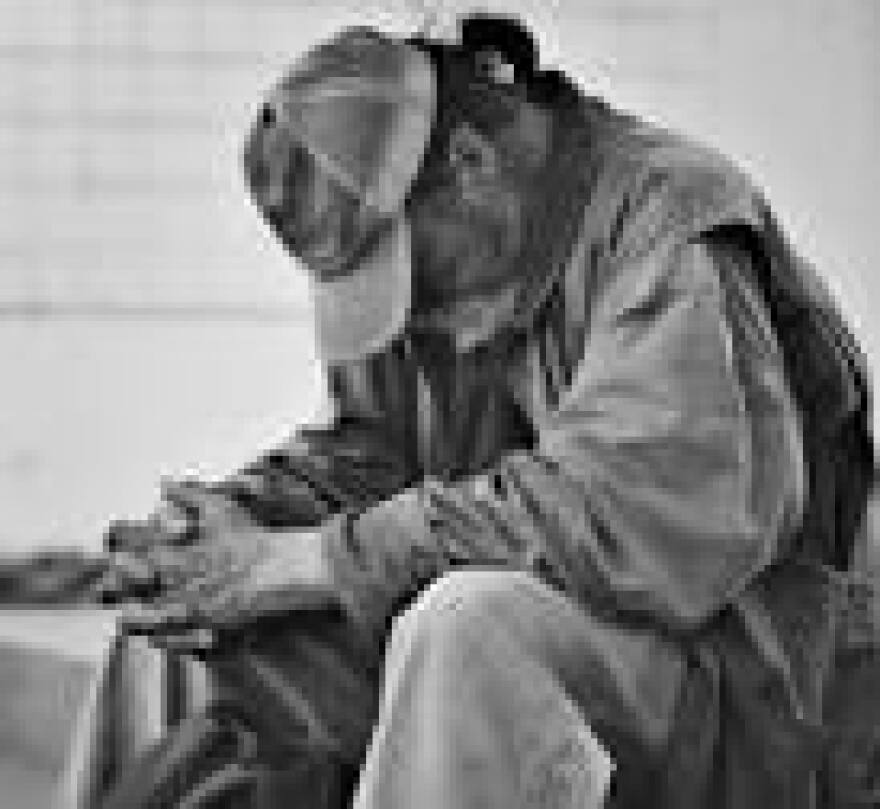 The city of Springfield has tripled the amount of money it provides to an overnight parking program.
It's part of an effort to ensure at least some of its homeless residents have a safe and legal place to sleep.
More than 15,000 Lane County residents said they were homeless at least once in 2017. Springfield was contributing $10,000 per year from its general fund to an overnight parking program that provides about 15 spaces to homeless individuals and families. Two local non-profits – St. Vincent de Paul and Catholic Community Services – supervise the program. Recently, however, St. Vincent de Paul said it could no longer subsidize the costs of staffing the sites. So, earlier this month, the city council approved raising the amount it contributes annually to $37,000.
Sandy Belson is Springfield's comprehensive planning manager. She says the money should fully reimburse the non-profits and expand the number of overnight sites by 5. Now, the challenge is finding them.
Belson: "The city is wanting to make sure that the budget is not the issue. We're hoping that the community will be able to find places for these people to stay."
The program is located on the lots of willing property owners, most of them churches.