Record Level Funding for OSU Research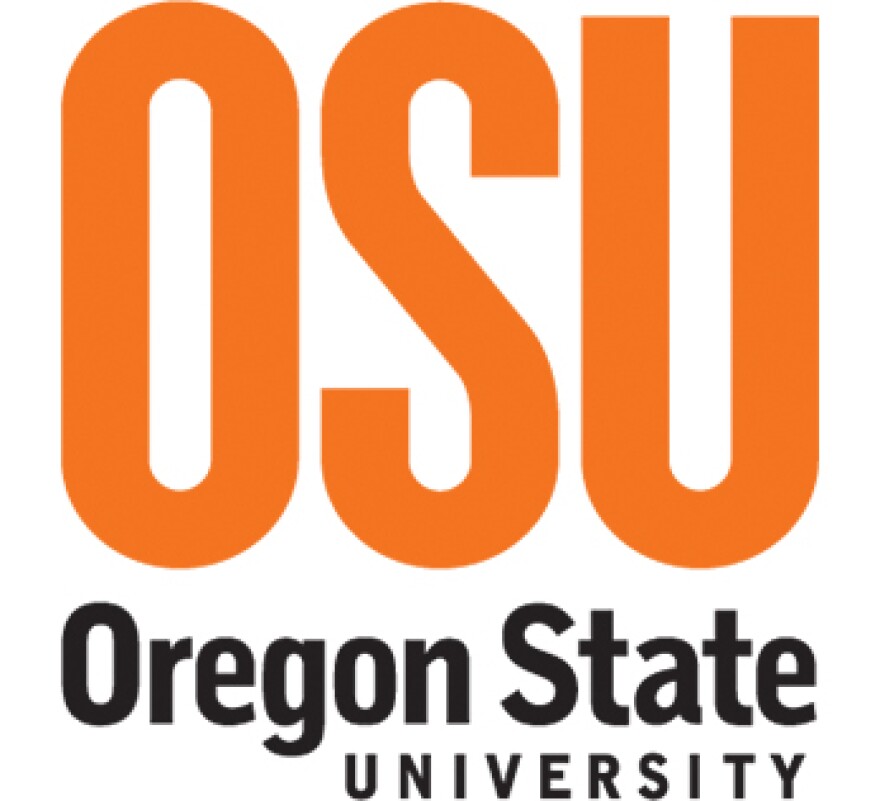 Research funding at Oregon State University has reached its highest level ever: $308 million for the fiscal year.
That money will support students, faculty, and the OSU infrastructure. Dr. Cynthia Sagers is the Vice President for Research. She says the increase in funding is linked to economic growth.
SAGERS: "Researchers at Oregon State University are building partnership with industry. They're actually building business, businesses that arise out of their own primary research interest."
OSU works with multinational corporations like HP, Nike, and Boeing. They also partner with local firms. Valliscor (anagram of "Corvallis") is a new business manufacturing ultra-pure chemicals.
An increase in federal funding has sparked projects like ocean-going research vessels and the health effects of pollution.
OSU's Center for Sustainable Materials Chemistry received the largest grant—$8 million for new high-speed information technologies.