Affordable Care Act Covers Foster Youth Until They Are 26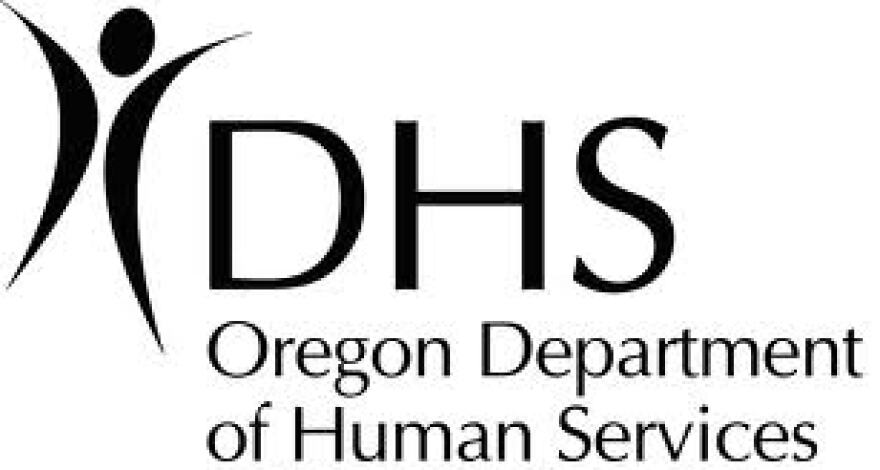 Young people can remain on their parent's health insurance programs until they are 26, and thanks to a provision in the Affordable Care Act, so can foster kids.
Oregon's program is called Former Foster Care Youth Medical Program, or F-CY. It's estimated more than 3,000 youth are eligible. Valerie Rucks is a Program Manager for Oregon's Department of Human Services. She says before the Affordable Care Act, it was more difficult for youth leaving foster care to obtain medical coverage.
Rucks: "For several years the coverage for adults was operated through what I'll call a lottery. So they weren't able to apply and automatically become enrolled into medical care so they often applied and they weren't able to get on."
Rucks says the process is simple compared to an adults, which requires a completed application.
Rucks: "We've designed this because we need so little information, and we have their information in our system as well. They can call a phone number, they can send an email and we try to provide options that are really easy for youth to access.
Since January, 544 young people have registered for FFCY. Homeless youth also qualify for the program as long as they remain an Oregon resident.
copyright, 2014 KLCC