New Federal Investigation Into Vaping Prompts Alert From Oregon Health Officials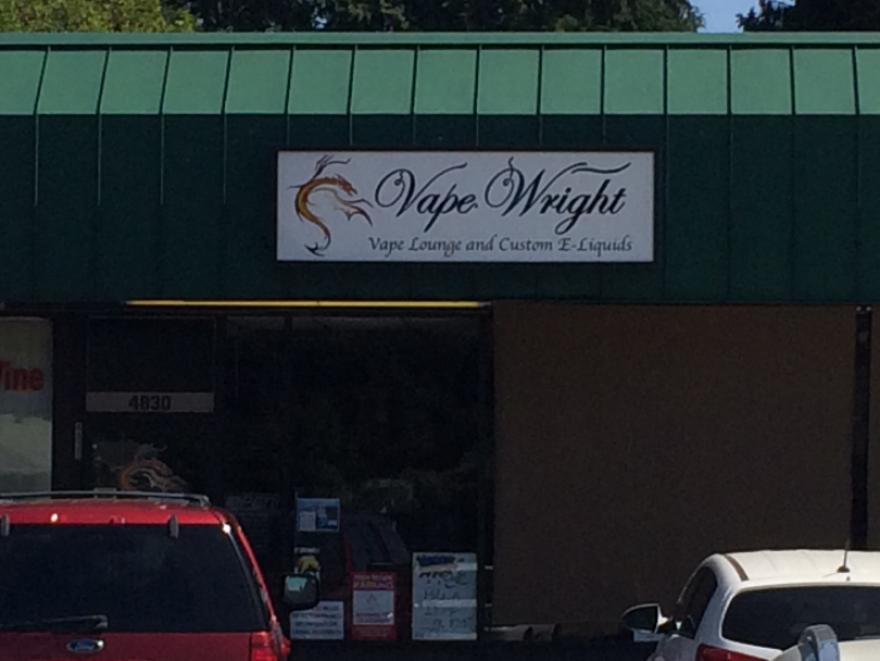 Public health officials in Oregon are asking medical professionals to be on the lookout for severe respiratory illnesses among people who use e-cigarettes.
The warning comes a few days after the federal Centers for Disease Control announced it was assisting in the investigation of a cluster of pulmonary disease in 14 states this summer.
The common thread among the victims was their reported use of e-cigarettes, a practice commonly known as vaping. Most of those who fell ill were teens or young adults. The CDC said the investigation is ongoing and it doesn't know yet whether vaping is to blame for the outbreak.
"These serious new illnesses are another reason to encourage people to avoid vaping or to quit if they're ready," said Tom Jeanne, deputy health officer at Oregon Health Authority's Public Health Division.
The agency is asking doctors and nurses to be extra alert for those diseases among their patients who report using e-cigarettes. The OHA has previously cautioned against the use of vaping products.
Oregon voters will decide next year whether to create a tax on e-cigarettes.