New 2020 Law Requires Homes For Test Animals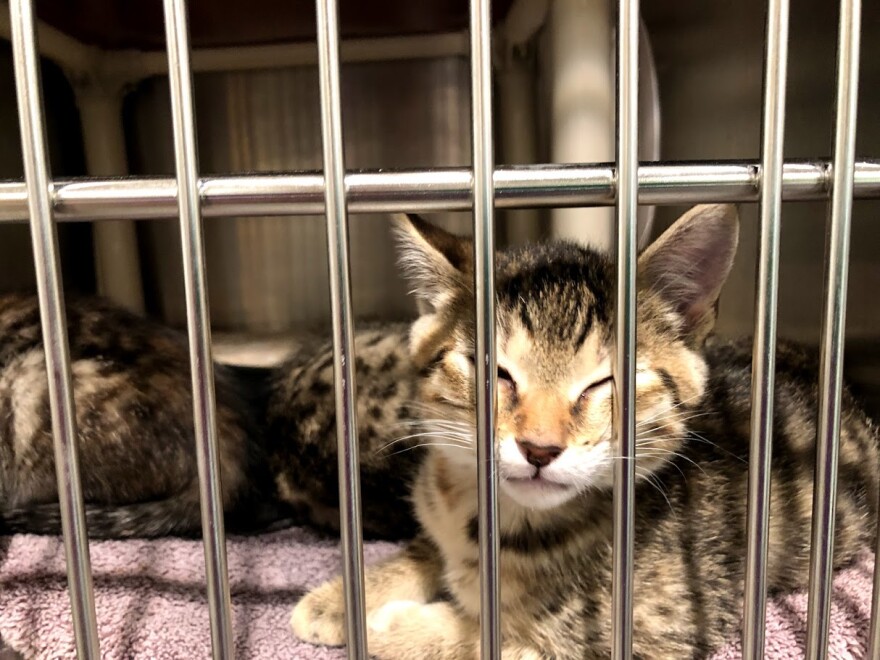 Animals used for testing now have a chance at a happier, less invasive life thanks to a new Oregon law.
Effective January 1st, dogs and cats, and possibly other animals that have been held in laboratories and other testing facilities must be put up for adoption if a veterinarian determines they're healthy and safe enough.
Megan Brezovar of the Greenhill Humane Society says it's a great law that gives animals a second chance.
"Currently, Green Hill is not working with any local places that does tests on animals, but we are definitely open to new relationships to help the animals when they are ready to go on to their forever families."
This past year's been good for animal policy. Last April, after pressure from Congress and animal rights groups, the USDA stopped infecting kittens with parasites for research purposes, before euthanizing them.
Copyright 2020, KLCC.