Remote Online Notarizations Now Allowed In Oregon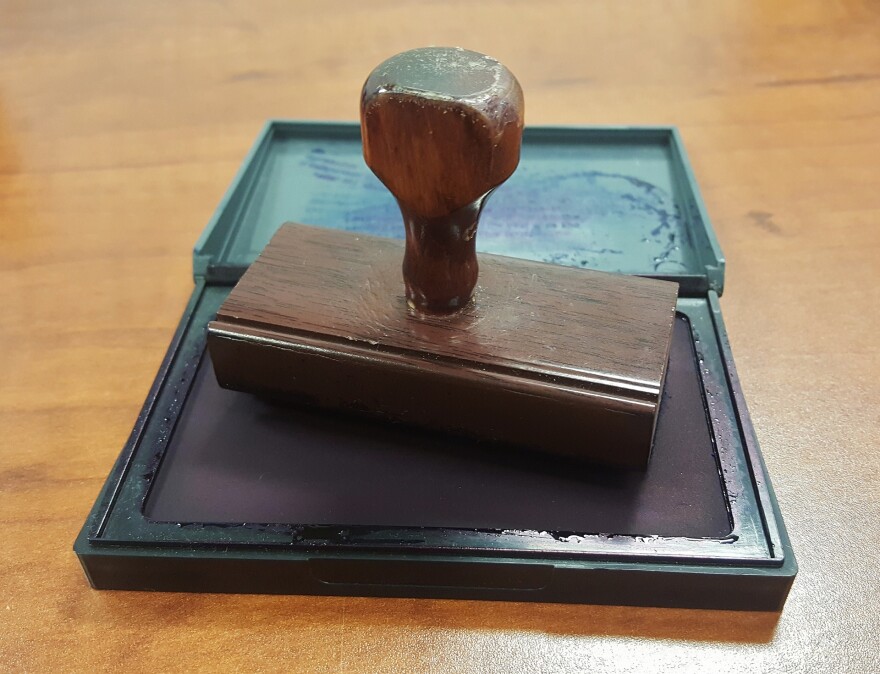 People in Oregon can now have things notarized through the internet. That's due to a bill approved by lawmakers during the special session in June. It's now been signed into law by Gov. Kate Brown.
Most states already allowed it, but in Oregon it took concerns over face-to-face contact during the coronavirus pandemic to spur lawmakers to act.
Until now, all notarizations in the state required an in-person meeting between the notary and the signer. The online method can be done through a https://www.youtube.com/watch?v=JvoMzlIBJa0">secure video conference link, with the signer uploading documents and their ID to a trained notary. The entire transaction is recorded.
The provision was included in an omnibus bill signed by Governor Kate Brown that tackles a number of pandemic-related issues. The section on so-called "Remote Online Notarizations" takes effect immediately. It will expire next June unless lawmakers choose to extend it.
Mark Comstock, a member of the Oregon Law Commission, submitted testimony in favor of the bill, saying the section on remote notarization "is particularly needed during the ongoing COVID–19 pandemic to allow Oregon Notaries to notarize deeds, powers of attorney and other instruments for Oregon citizens and businesses while maintaining healthy distance.