Creswell Says No Again To Pot Shops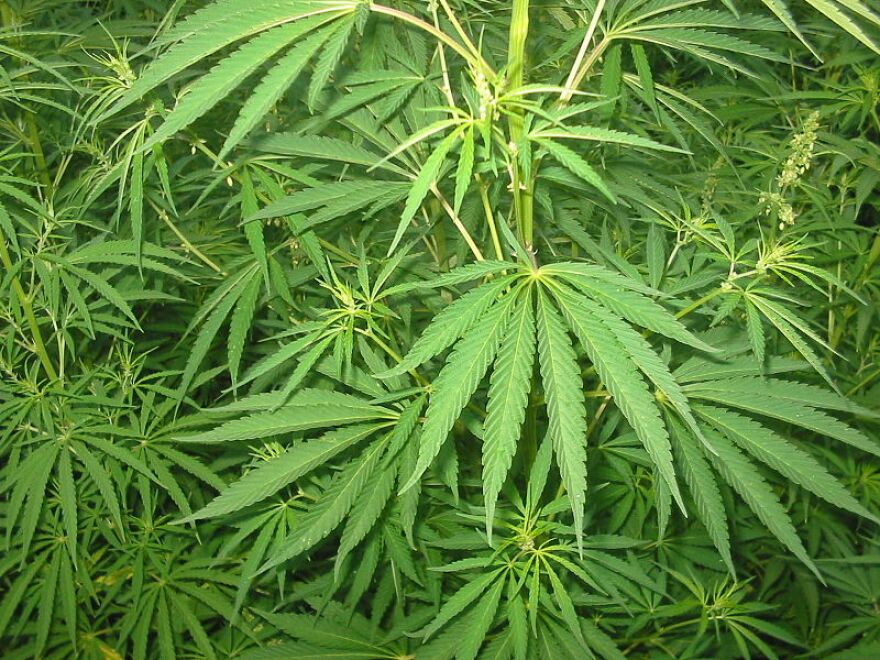 Sales of marijuana in the small Lane County city of Creswell remain banned.
Voters defeated Ballot Initiative 20-280, with almost 85% opposed.
Supporters of the initiative say it would have helped generate much needed money for Creswell,and suggested it could've funded 24-hour policing.
But, opponents say the matter was decided last year, when Creswell residents voted to ban all sales of marijuana. Kevin Prociw of the political action groups 'Keep it Creswell' and 'Say No to One Gro' says passing the initiative would've set up an effective monopoly for 'One Gro'…the investment group backing 20-280.
Previously, One Gro executives told KLCC that regardless of the outcome, they're not going anywhere. Next month, the company will open a store off 30th Avenue in Eugene and unveil the design of its new Creswell headquarters.
Copyright 2017, KLCC.