Native Americans Fear Latest Census Deadline Means Yet Another Undercount
Last month, the U.S. Census Bureau revised an extended deadline from October 31st to the end of this month. Many groups – including Native Americans in Oregon – aren't pleased at the decision.
American Indians and Alaskan Natives have routinely suffered undercounts, which deprive them of thousands of dollars per person in federal money. In the 2010 Census, the undercount was almost 5 percent.
William Miller is of Blackfeet and Cherokee heritage, and co-chair of the Oregon Complete Count committee-subcommittee on Indian Country.
"Moving the deadline only continues to disenfranchise our community, and continues to invisibilize our population," he told KLCC. "We are missing out on critical funding when there's an undercount, we're missing out on critical services. And an adequate representation of who lives in our region. And our reservations."
Several civil rights groups have already filed a lawsuit against the Trump Administration. They say the new timeline violates the Constitution's Enumeration Clause, which requires a full count of all people living in the United States.
In a statement, Census Bureau Director Steven Dillingham says his agency will improve the speed of the count without sacrificing completeness, by adding training sessions and awarding enumerators who quote "maximize hours worked".
Another person concerned over another undercount, is Se-Ah-Dom Edmo. She's of Shoshone-Bannock, Nez Perce, and Yakama heritage, and is tribal community coordinator for We Count Oregon. She says a lot relies on a full count of Native people.
"Indian Health Services has never been fully funded across Indian Country. We need it funded," Edmo said. "I think the fact that the Census is happening right in the middle of a pandemic only points to the enormous health disparities."
If the latest Census continues with its September 30th deadline, critics say it'll impact people of color and immigrants as well. But historically, Native Americans have been among the hardest groups to count, given many tribal communities are in remote areas lacking adequate telecommunications and infrastructure.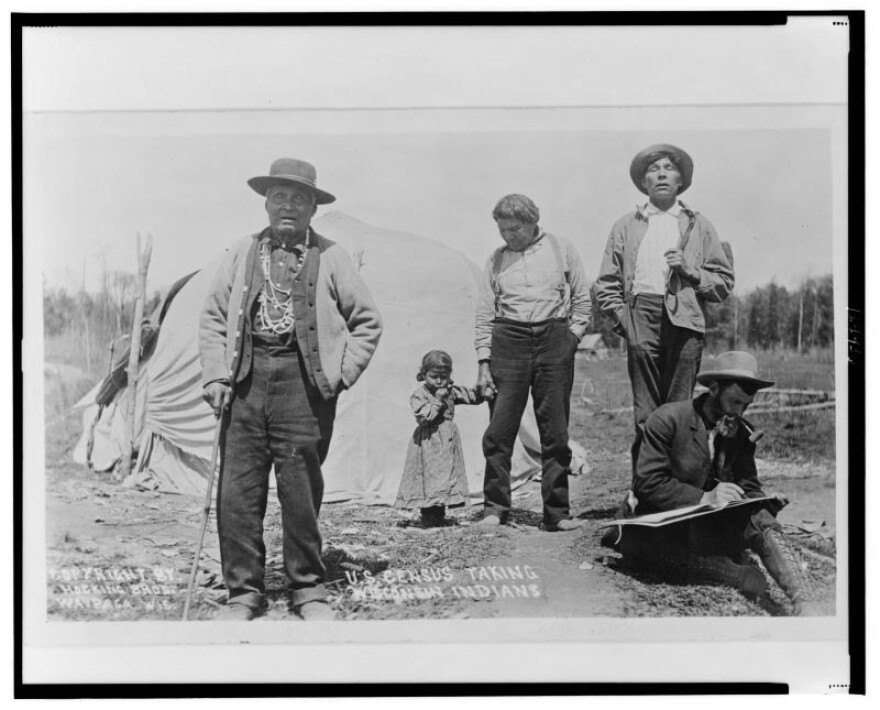 There's also trust issues between tribes and the federal government that goes back centuries. Debra Whitefoot is a member of the Confederated Tribes and Bands of the Yakama Nation, who's supporting Census efforts with tribal residents living along the Columbia River. She shares some of the pushback she gets from native people…and her response.
"Why should I be counted? The government doesn't help me, my tribe doesn't help me,'" recalled Whitefoot. "And I say, 'That's exactly what we're trying to change. And we have to let them know that we're here. Because it's a silent population, it is a population that is unseen. And I say, 'We all have kids here, we all have grandchildren. We have to look out for their future, and this is one way that we can do it.'"
If Census efforts fall short as many fear, many undercounted groups – including American Indians and Alaska Natives – will have to wait until 2030 for another chance.
Note: Support for this coverage comes from Underscore.news, a Portland, Oregon-based public service journalism organization. Click here for the online article version of this story, published by Underscore.
Copyright 2020, KLCC.