To show their ongoing commitment for racial justice, the Eugene-Springfield NAACP celebrated Martin Luther King Jr. Day with a drive by rally on Monday. The event saw more than 200 vehicles pass through.
Read More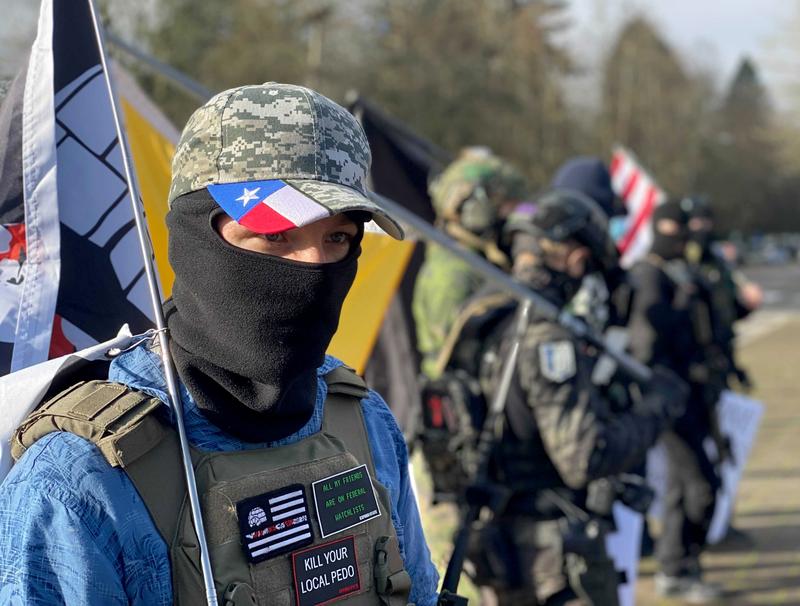 Despite the presence of armed demonstrators Sunday, the day was playing out much like Saturday did: with relative quiet at the Oregon State Capitol. In Salem, much like in state capitals across the United States , law enforcement and the National Guard were prepared to step in should violent demonstrations break out. The FBI had urged statehouses to be on high alert, following the deadly insurrection Jan. 6 at the U.S. Capitol and several violent or unruly outbursts at state capitols,...
Read More
The damage left by Oregon's 2020 wildfires will pose risks and challenges for years, according to the Oregon Office of Emergency Management.
Read More